Cure CLCN4 was founded with the goal of advancing the much-needed scientific research on CLCN4-related condition. It is built on the foundation of hope and commitment, that one day there would be a cure for Daphne and children like her.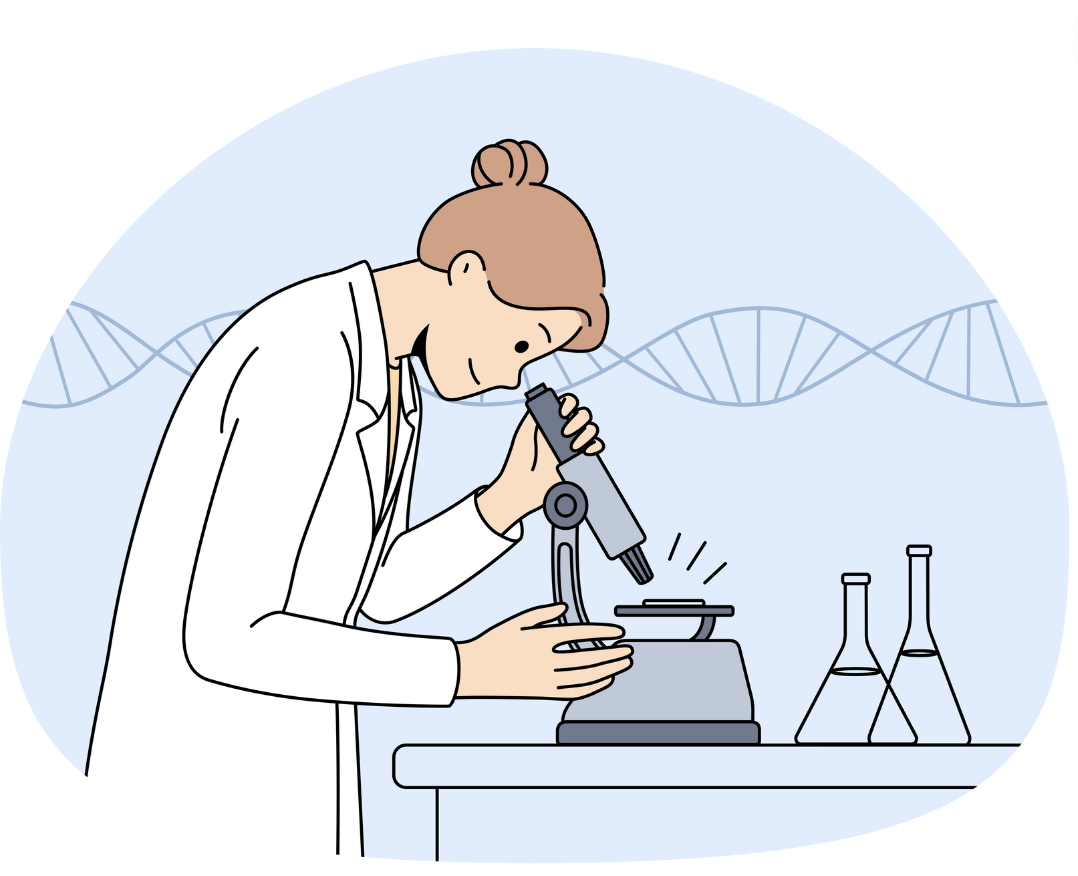 Providing the scientific and clinical community with the necessary research tools to advance our understanding of CLCN4-related condition.
Identifying and funding research projects with the potential to contribute to current knowledge of the biology and pathomechanisms involved in CLCN4-related condition.
Helping establish an international network of researchers and clinicians involved in research on CLCN4-related condition and/or the management of individuals with this condition.
Supporting the identification of patients with CLCN4-related condition by working with genetic laboratories, both in the UK and abroad, to add CLCN4 to genetic testing panels and providing families with available resources.
Support efforts to establish and maintain an official CLCN4 patient registry, with the ultimate goal of building a natural history data set.
Raise awareness of CLCN4-related condition among the scientific and medical community and promote research engagement with this condition.
"Ultimately, our objective is to bring together patients, researchers, clinicians, & biomedical industry in a shared mission to improve our understanding of CLCN4-related condition, with the aim of developing breakthrough therapies that improve the quality of life of those living with this condition"