From animal and cell models to a patient registry, our aim is to equip scientists with the resources to drive the research on CLCN4-related condition forward. Here is a list of available and upcoming tools to facilitate cutting-edge research in this field.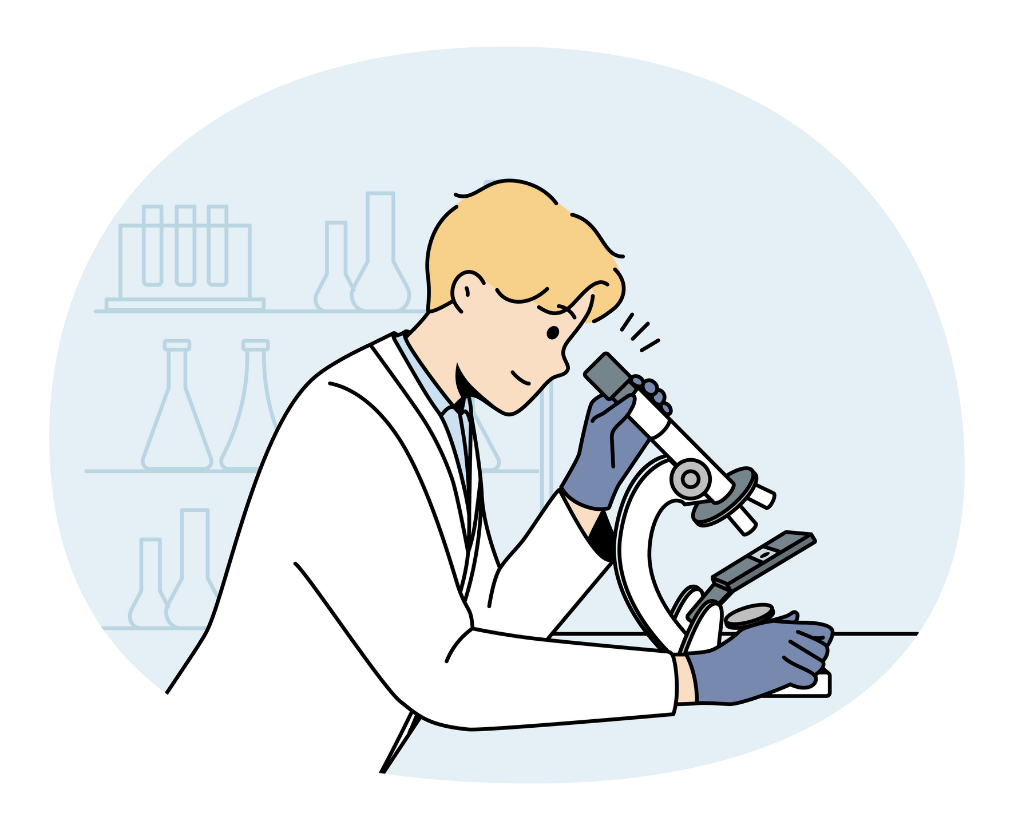 Clcn4 rat models (ORDER Now!)
Three Clcn4 rat models are available for use in research. Models are available from the INFRAFRONTIER repository. For further details please email us at info@cureclcn4.org
Clcn4 knockout (EM:15193)
Clcn4 A549V point mutation; equivalent to human A555V (EM:15194)
Clcn4 conditional knockout (soon to become available in the repository)
Clcn4 patient-derived iPSCs (Expected jan-2024)
The following Clcn4-patient derived induced pluripotent stem cell lines (iPSCs) are in the process of being generated, via the Simons Searchlight iPSC program. We are expecting the cell lines by the beginning of 2024. For further details please email us at info@cureclcn4.org
c.1664C>T (p.Ala555Val)
c.1465C>A (p.Gln489Lys)
c.2152C>T (p.Arg718Trp)
c.1630G>A p (Gly544Arg)
Cure CLCN4 is proud to partner with Simons Searchlight to host a formal registry of patients with CLCN4-related neurodevelopmental condition. Researchers can access Simons Searchlight data (including genetic and phenotypic data & biospecimens) through their SFARI Base portal, which is supported by the Simons Foundation Autism Research Initiative (SFARI). For a list of Clcn4 variants included in the registry please click here. For more information you can visit the Simons Searchlight website or alternatively please email us at info@cureclcn4.org.